We offer a range of prices to suit your needs, whether you choose a counselor or our pre-recorded guided programs and exercises.
Package of 3 or 5 Sessions
Hakini for Businesses
Discover our comprehensive approach to mental health and well-being services for organizations.
Hakini for Businesses
Meet Our Service Providers
We offer you the best doctors, therapists and mental health professionals with many years of experience and quality.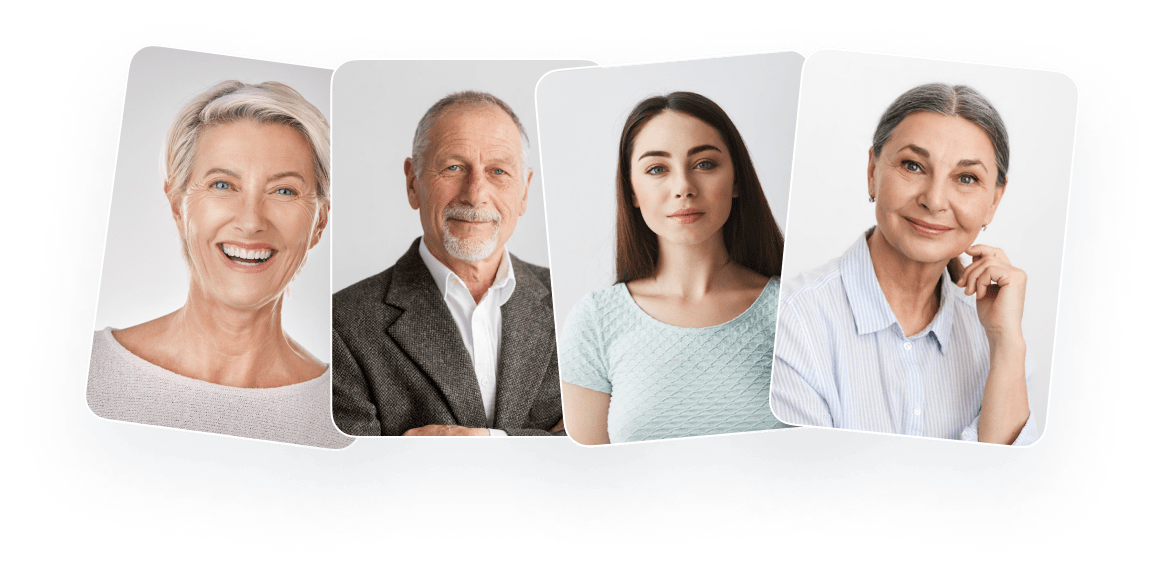 Schedule a Session