Empower Your Workforce with Enhanced Mental Well-being
Are you ready to boost productivity, focus, and resilience among your employees? Hakini offers tailored mental health services to support your team's growth.
Schedule a Consultation
Why Invest in Workplace Mental Health & Wellbeing ?
Boosted Productivity

A healthier workforce is a more productive workforce.

Reduced Absenteeism

Keep your team present and engaged.

Building Trust

Foster trust within your organization and among your employees.

Lower Health Costs

Fewer claims and reduced insurance costs.

Attract Top Talent

Enhance your business's reputation and appeal to top professionals.

Improved Communication

Strengthen communication between employees and managers.
What We Offer Your Organization
Custom Needs Assessment

Tailored solutions for your organization's unique goals.

Personalized Content

Raise mental health awareness with content aligned to your workplace needs.

Accessible Resources

Access pre-recorded courses, exercises, and self-help programs via the Hakini mobile app

Custom Workshops

Get workshops customized to your specific requirements.

One-on-One Counseling

Personalized support for individual employees.
Topics Covered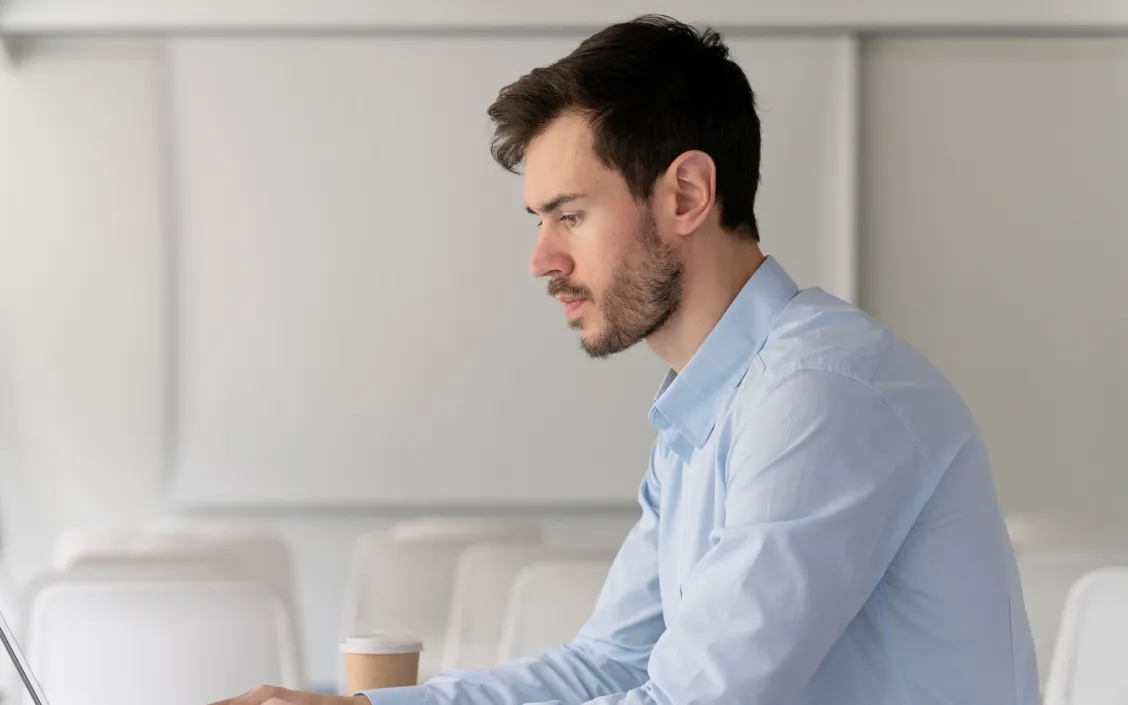 Improving the company's reputation and attracting the best employees.
Zeyad Al-Helo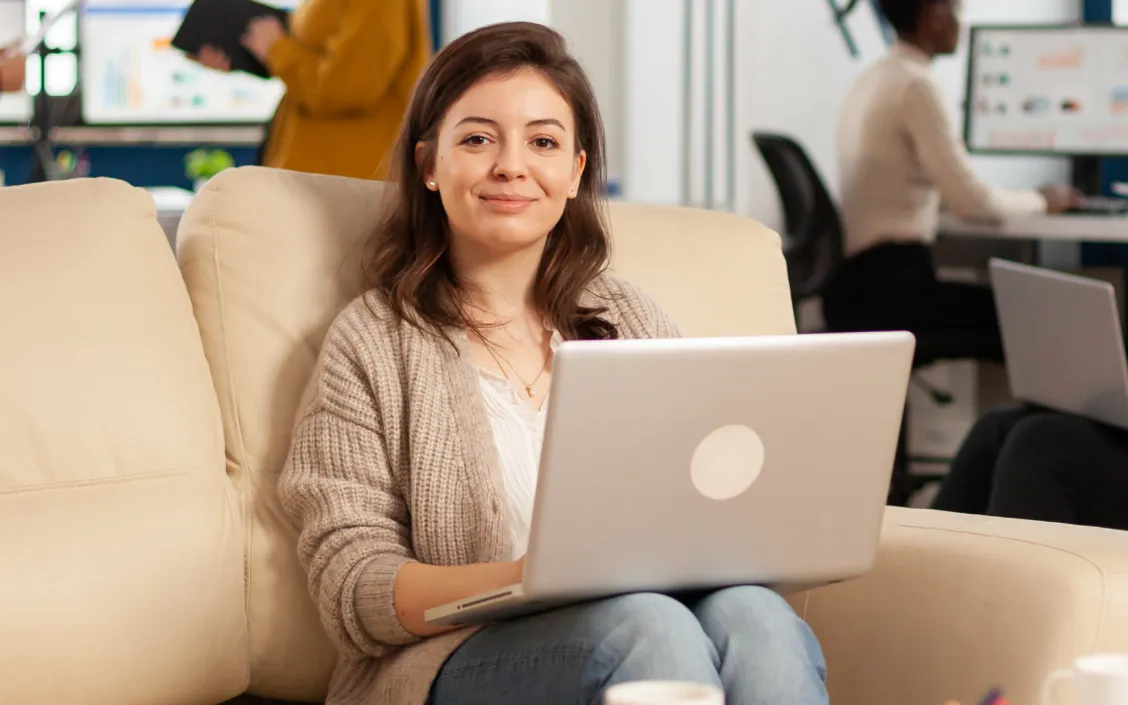 Improving the level of employee performance at work.
Dr. Suha Al-Masri
How to increase the productivity of your employees?
Dr. Mohammad Al-Maliki
Partnering Organizations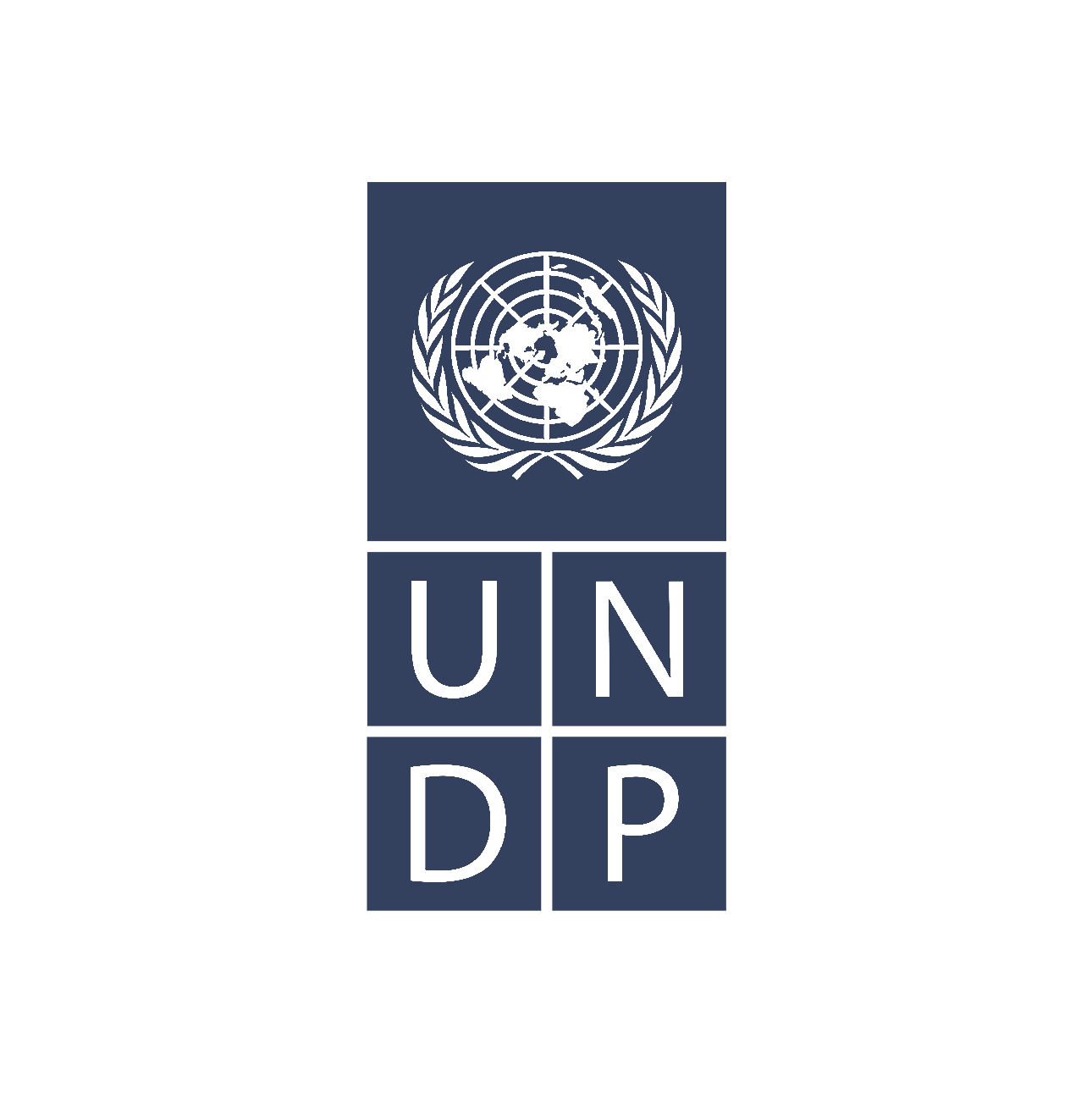 Ready to Transform Your Workplace?
Complete the form to get started.